A LOVED ONE NEEDS YOUR SUPPORT
For decades, the philosophy and systems of Share The Care™ (STC) have empowered hundreds of thousands of people like you with a proven model to support someone they know.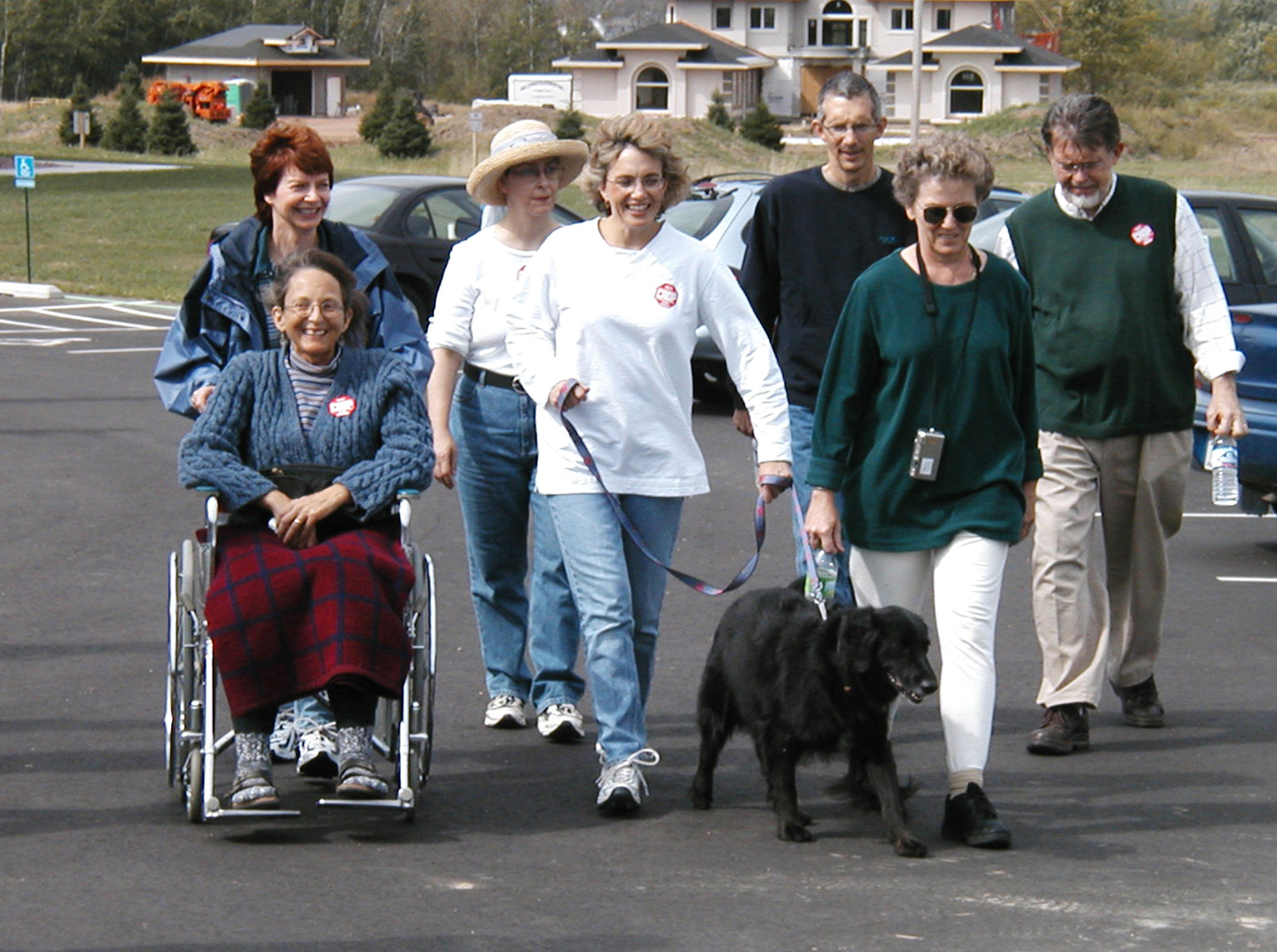 Please note: This site is NOT a Calendar tool.


It's an introduction to a caregiving model based on Cooperation, Courage and Friendship.
STC is used to create a TEAM that can provide emotional, social and practical support for someone they know, including their caregiver and family as well as the individual team members throughout the caregiving journey no matter the challenge:
YOU HAVE
COME TO THE RIGHT PLACE…

If you've never been a caregiver
You've been one for a long time
You're a patient who lives alone
You know a caregiver who is struggling
OR
You're a health professional seeking solutions
You're in a faith community looking for a plan
You're in a corporation looking for resources
This comprehensive guidebook offers: practical advice on navigating the medical maze; avoiding common group pitfalls; dealing with one's own emotional issues; and examples of how groups have solved unique concerns and brought a better quality of life to their care recipients.
NO ONE SHOULD HAVE TO GO IT ALONE