MEDIA

Awards for the Share The Care ™ Book
"One of the Best Consumer Health Books of 2004" as listed in The Library Journal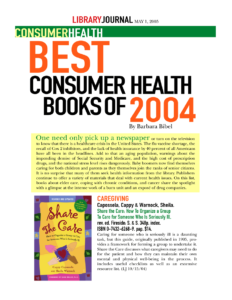 "Caregiver Friendly Award  for Best Book" from Today's Caregiver Magazine (2008)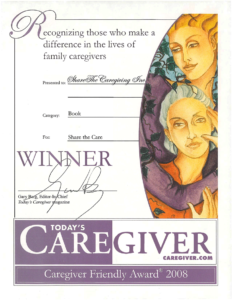 Achievement Award for "Cross-generational Caregiving" from New York State Coalition for the Aging and the Statewide Caregiving & Respite Coalition of N.Y. (2009)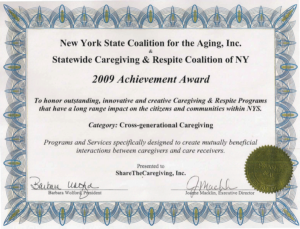 "Best Media Award" from Today's Caregiver Magazine (2015)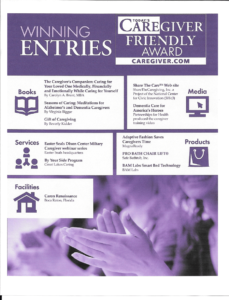 Awards for

Sheila's Share The Care™ work
AARP Purpose Prize Fellow (2018)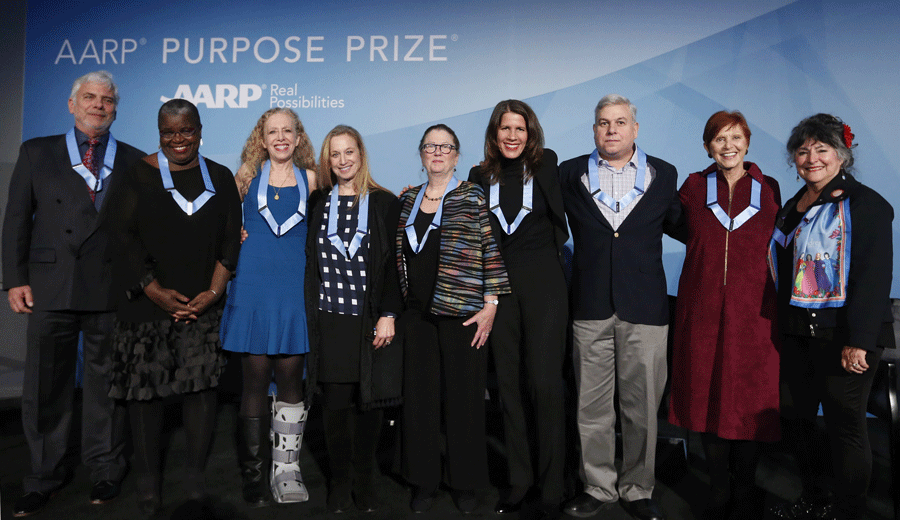 Caregiving Visionary Award from Caregiving.com (2018)

Good Housekeeping and L'Oréal Paris "One of 50 Over 50 Women Who Are Changing The World" (2016)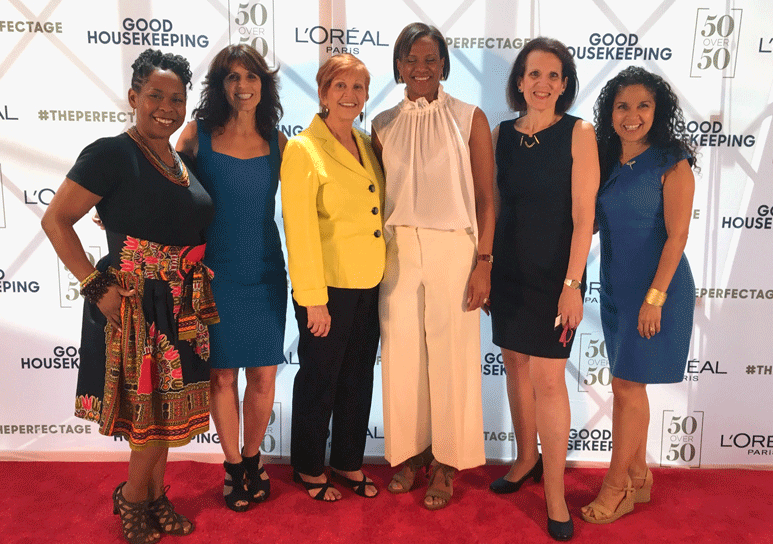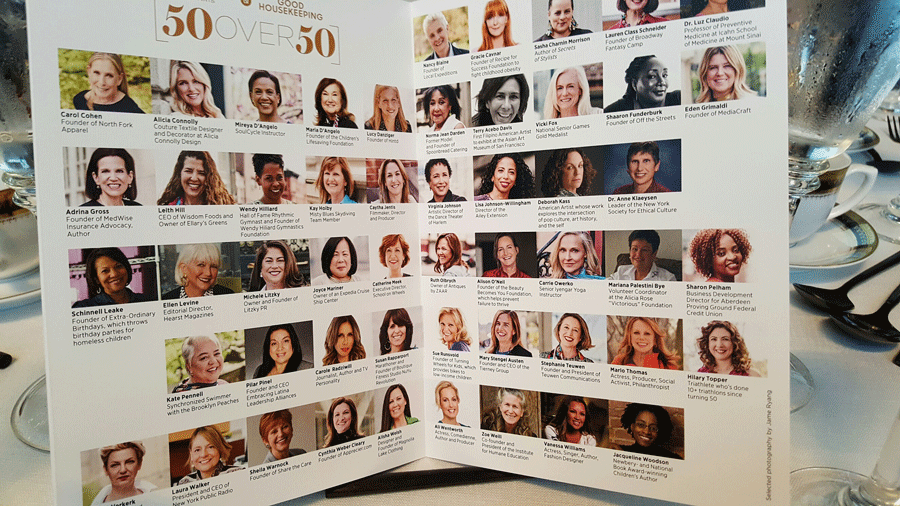 The Maggie Kuhn Award from Presbyterian Senior Services (2015)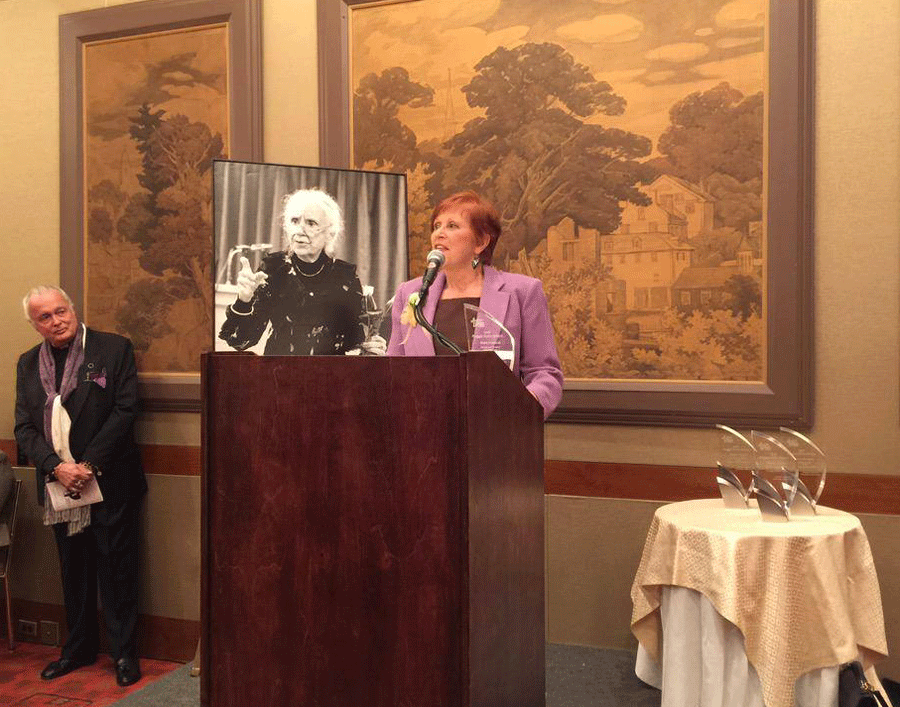 Local Lady Godiva Honoree (2012)
L'Oréal Paris Women of Worth Honoree (2011)

LinkedIn Live Interview of Sheila Warnock by Ivy Slater – on Slater Success Live – 5 January 2022 at 5pm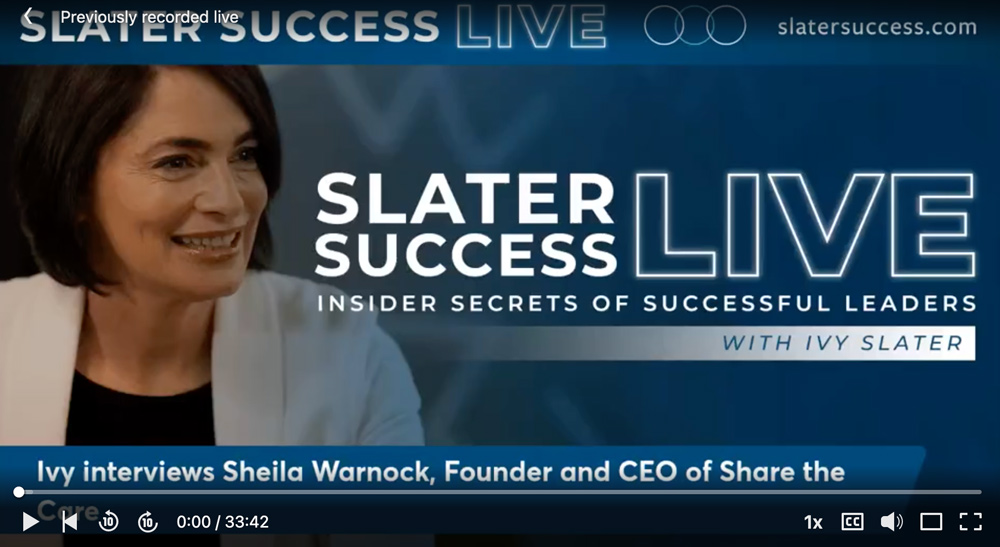 Ivy Ivy Slater is a Business Coach | Speaker | Author | Podcast Host | Serving Women Business Owners + Corporate Sales Teams
Facebook Live Interview by Frank Harrison of "Frank On Health"  on Talk Radio NYC,  4 November 2021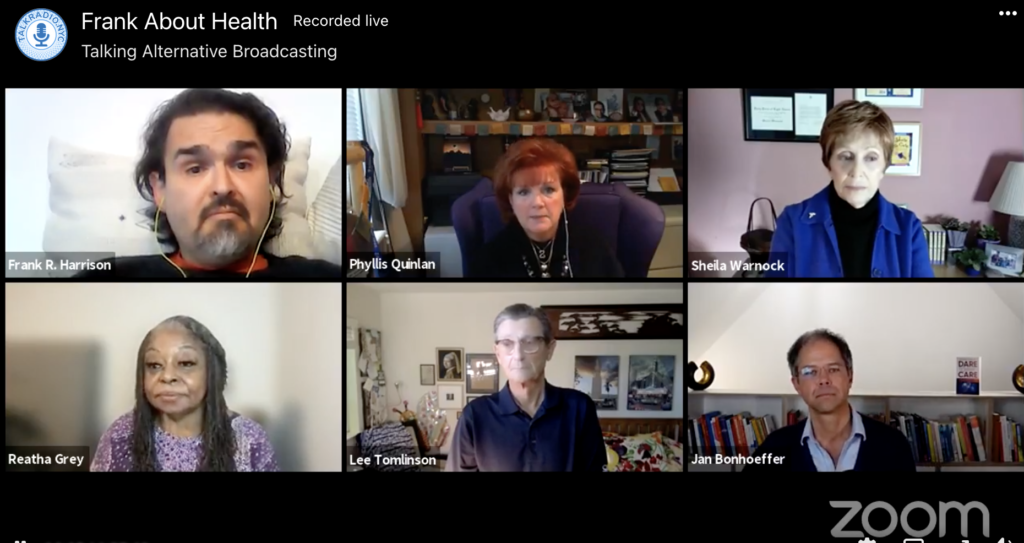 Frank Harrison of "Frank On Health" is a very well known Podcaster / Broadcaster. Phyllis Quinlan was invited to be his co-host for the attached Facebook Live show we did on Thursday.
I think what makes it special are the multiple points of view on caregiving and focus of all the guests, including yours truly. It is 2 hours but worth watching.  I come in during the final hour.
Link to the broadcast: https://www.talkradio.nyc/post/20211104-frank-about-patient-centered-caregiving-with-dr-phyllis-quinlan-et-al
Facebook Live Interview with Greg Johnson of gjp-international:
Sheila Warnock, Founder of Share the Care – September 24, 2021, 8:00am, NY
Podcast: Empowered Caregiver Community
June 18, 2022: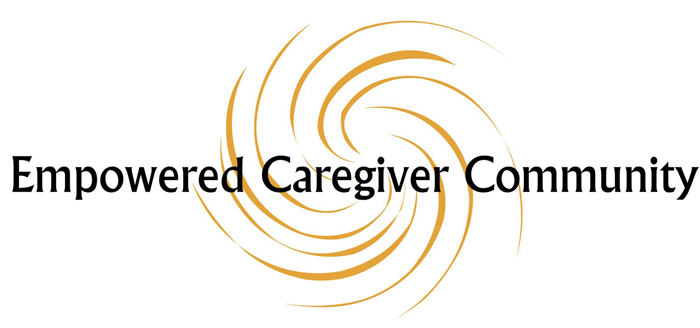 Liza Hellenbrand & Kristin Voss
Co-hosts of The Empowered Caregiver Show Interview Sheila Warnock
Kristin & Liza both family caregivers to their adult children with disabilities talk weekly about caregiving; covering a range of topics to support, educate, and uplift caregivers, while focussing on building a caregiver community.
"Thanks for tuning into The Empowered Caregiver Community!
Kristin and LIza are joined by Sheila Warnock, Founder, and CEO of the non-profit SHARE THE CAREGIVING INC. – also known by Sheila's book of the same name, Share The Care.
Visit www.ShareTheCare.org for information and resources to assist you and your family."
Click here to listen to Sheila on Episode 15
You can listen to Kristin & Liza live here:
LISTEN LIVE 92.7 FM & WTTN 1580 AM,
WAUK 540 AM & THE 'SHA 101 FM
-OR- ON THE DEVIL RADIO APP!!
LINK TO DOWNLOAD THE APP: https://play.google.com/store/apps/details?id=com.wttn.player&hl=en_US&gl=US&showAllReviews=true
RADIO: Caregiver SOS on Air: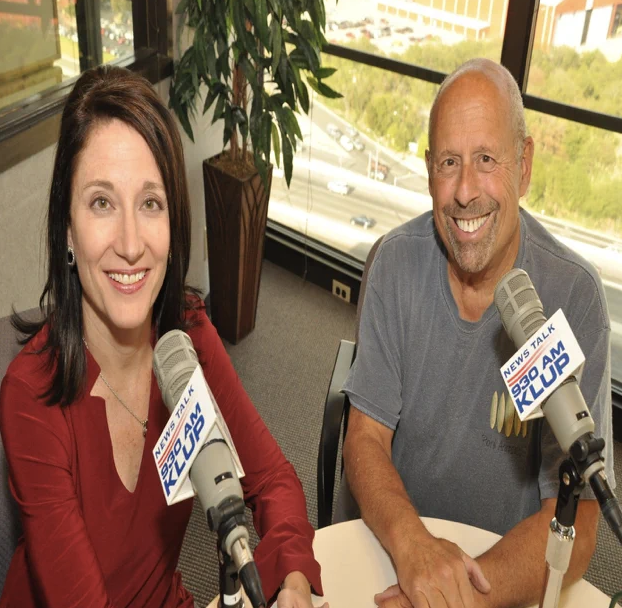 This hour-long weekly radio show airs 6 p.m. Sundays on NewsTalk 930 (AM) KLUP in the Greater San Antonio region. Hosted by nationally recognized gerontologist Carol Zernial and veteran broadcaster Ron Aaron, and featuring author/psychologist Dr. James Huysman PsyD, LCSW, Caregiver SOS On Air explores issues important to you.
Sheila Warnock, Founder of Share the Care – October 20, 2019 – Click here to listen
WellMed Radio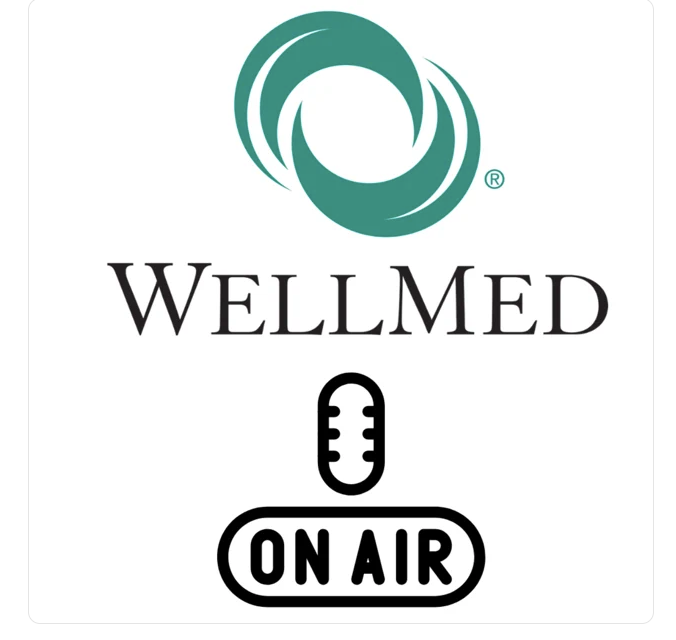 WellMed Radio / Caregiver SOS on Air focuses on health issues affecting adults. Providers and partners discuss stories, topics and tips to help you live healthier with hosts Ron Aaron and Dr. Marissa Charles.
Sheila Warnock, Founder of Share the Care – September 2, 2018 – Click here to listen
Akwesasne Radio Interview Reen Cook with Tewentahawih'tha' Cole and Sheila Warnock
Podcast:  Matt Cavallo, MPH  PAN55: Click here to listen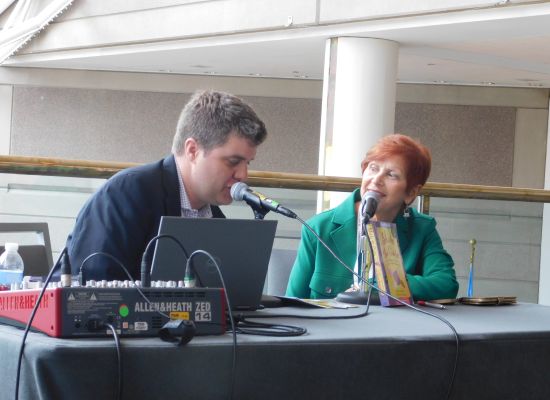 Subscribe: Apple Podcasts | Google Podcasts | Spotify | Stitcher | Email | TuneIn | RSS | More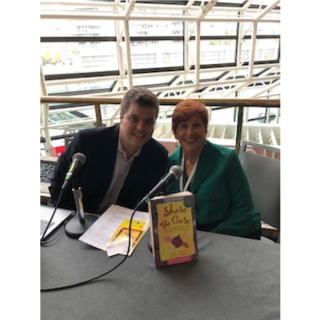 Sheila Warnock had several profound experiences change her life. First, she became sole caregiver of her ill mother and an emotional crutch for her best friend, Susan, who was diagnosed with cancer. By undertaking this dual role, Sheila truly experienced the tremendous burden caregivers have to endure.
In 1988, she became part of a group of 12 women (mostly strangers to each other) who came together and stayed together for the next three and a half years to care for friend Susan. The contrast of caring for someone without support to the experience of sharing responsibilities with a group proved to Sheila that this new collaborative approach to caregiving was something of immeasurable value and needed to be shared with caregivers everywhere.
Living Alone: What to Do When You Have No One to Care For You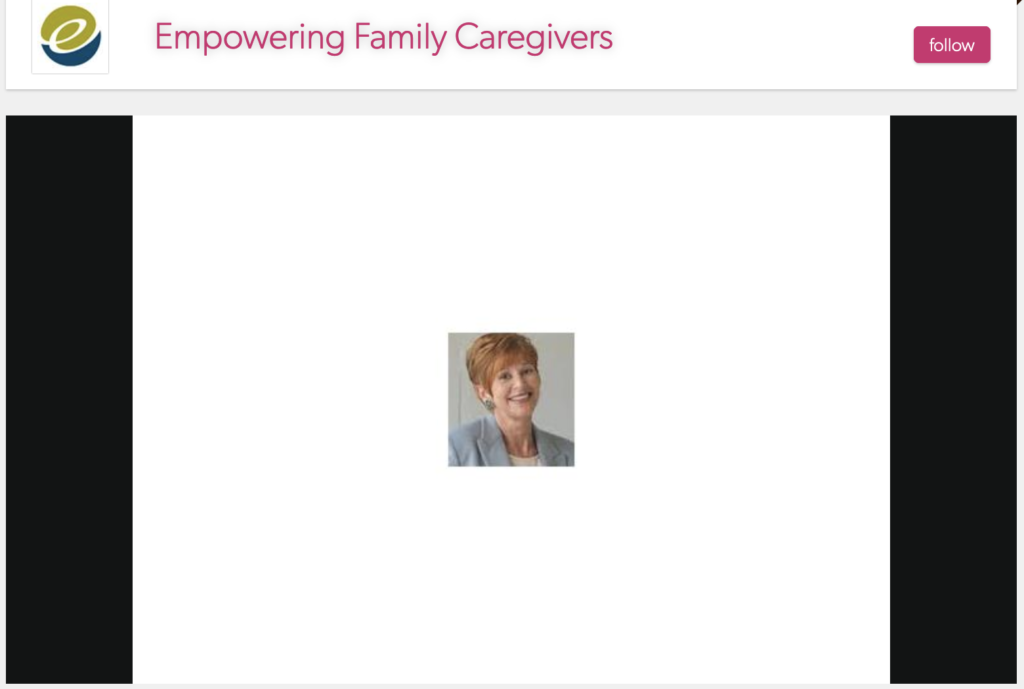 eCareDiary will speak to Sheila Warnock, Founder and President of SharetheCaregiving, Inc, about strategies for those who choose to live and age alone. Click here to view and listen to this 2014 Podcast with Susan Biada.
awis (association for women in science):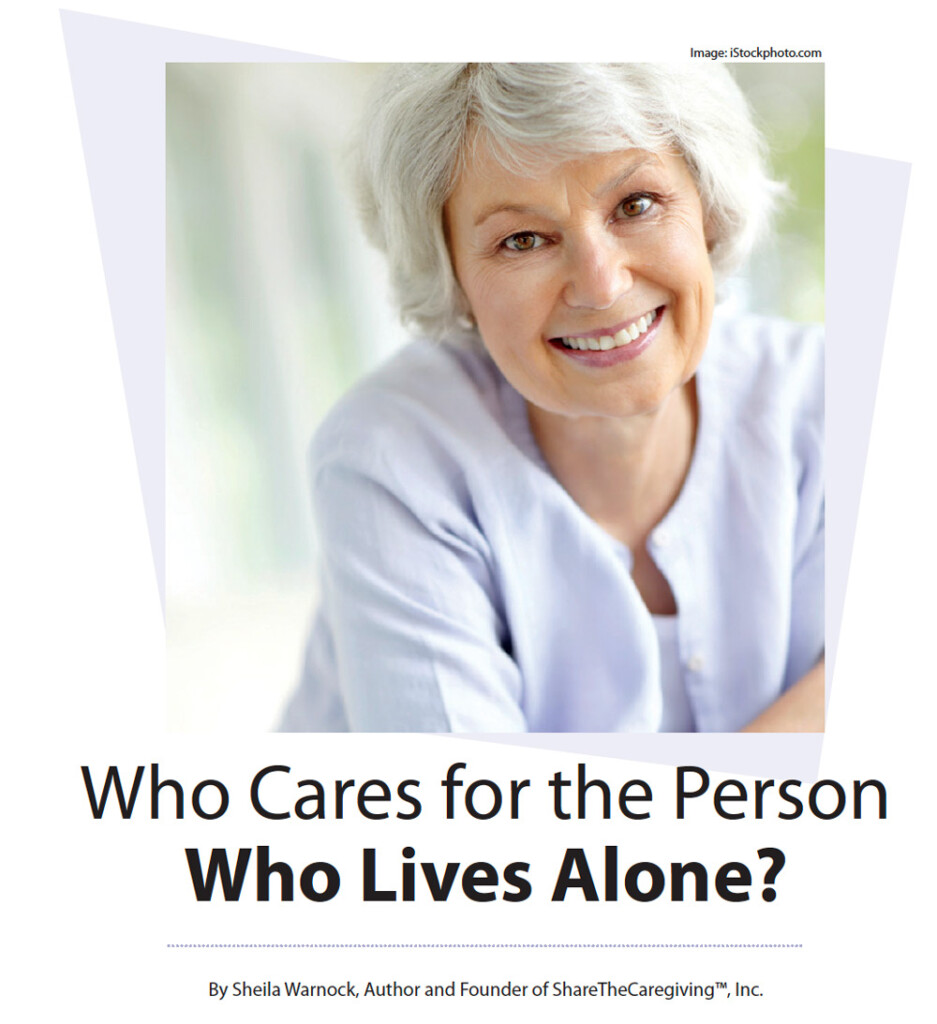 Excerpt:
If you live alone, you have probably had thoughts flash through your mind like "If I fell in the shower and hit my head, how long would it take for someone to miss me?" or "What if I were seriously injured or ill… who would take care of me?"