A LOVED ONE NEEDS SUPPORT
NO ONE SHOULD HAVE TO GO IT ALONE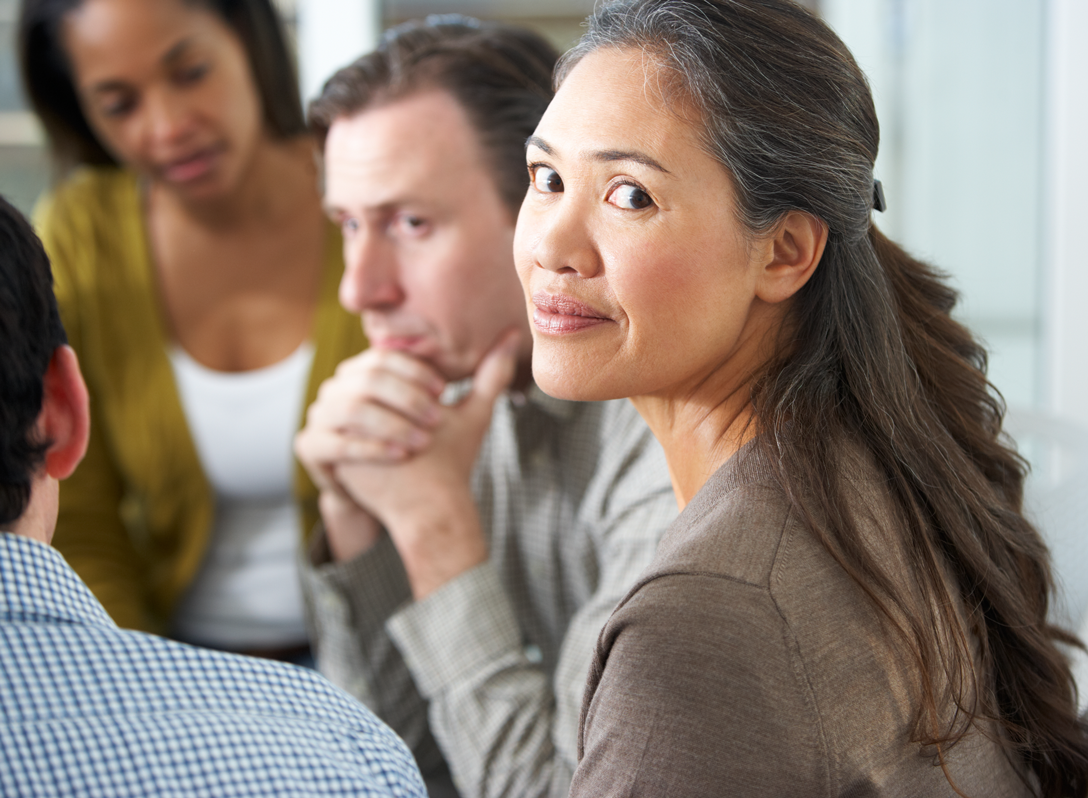 You've never been a caregiver
You been one for a long time
You're a patient who lives alone
You know a caregiver who is struggling
OR
You're a health professional
seeking solutions
You're in a faith community looking
for a plan
You're in a corporation looking
for resources
This is your guidebook.
Your heart
is your compass.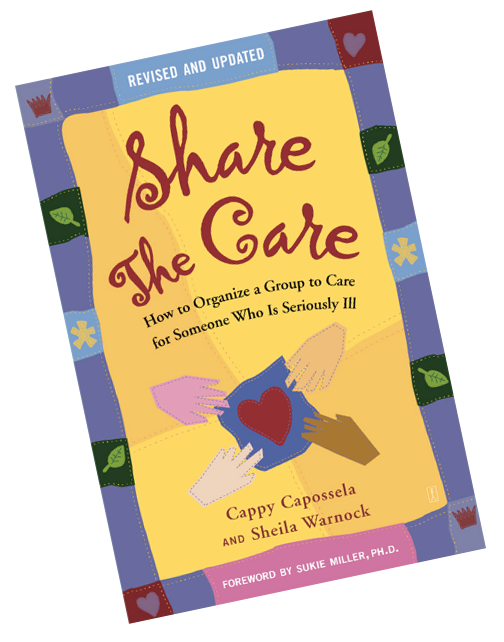 Learn how you, your friends, your neighbors, your family, your co-workers, your faith-community friends can unite in support of someone you know who is struggling with a medical, health crisis or any issue where help is needed.
STC is an evidence-informed model to empower a group to work together as a team. Members provide emotional, social and practical support for the person, their caregiver and including their family.
Build an effective plan of action to help in any situation.
• Difficult pregnancy, preemies, and multiple births
• Parents caring for a seriously ill child/teen
• Grandparents raising small children
• Seriously or chronically ill, or disabled people
• Older adults living alone in need of assistance
• Rehabilitation after surgery, an accident or combat
• End-of-life (palliative care and hospice)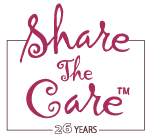 "It was the most rewarding experience of my life. It proved that I could contribute so much without feeling overwhelmed or overburdened.  It taught me to trust others, to know the real meaning of teamwork.
I think the military must be something like a Share The Care group — each member depending on the others and trusting with their whole hearts that they were supported.
 Emotionally, being able to choose to help according to my strengths and to 'pass the buck' where I felt I was weak was a Godsend!"
~ A group member from the STC Study